A long journey of milestones – a visionary of tradition.
With over 120 years of history, we can look back with pride on a long tradition of milestones. However, we never take much time to revel in nostalgia. There is always something to do in the shower area market, and we prefer to look ahead. Nevertheless, here are a few words about the most formative and beautiful periods in the history of HÜPPE.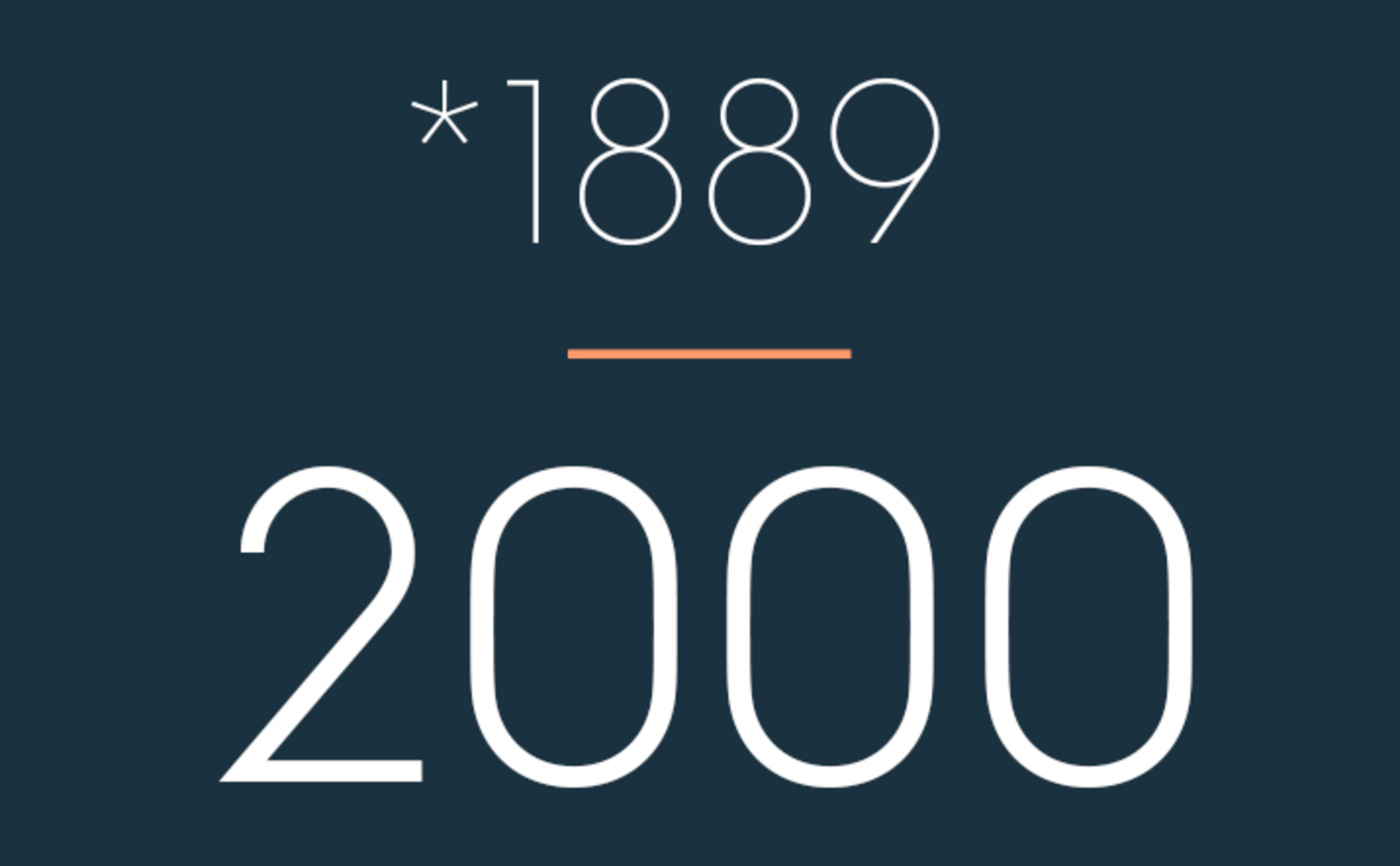 First in a new market.
Founded in 1889 by Justin Hüppe, the company was committed to the most beautiful wet rooms in the world as early as 1966. From the outset, HÜPPE has been the first supplier of shower enclosures in Europe to focus on quality, service and design. In 1987, HÜPPE became part of the MASCO Corporation (Michigan, USA) and thus conquered the international stage. In the following years, the Spanish shower enclosure manufacturer Reser s.l. and the Turkish company Intermart joined HÜPPE.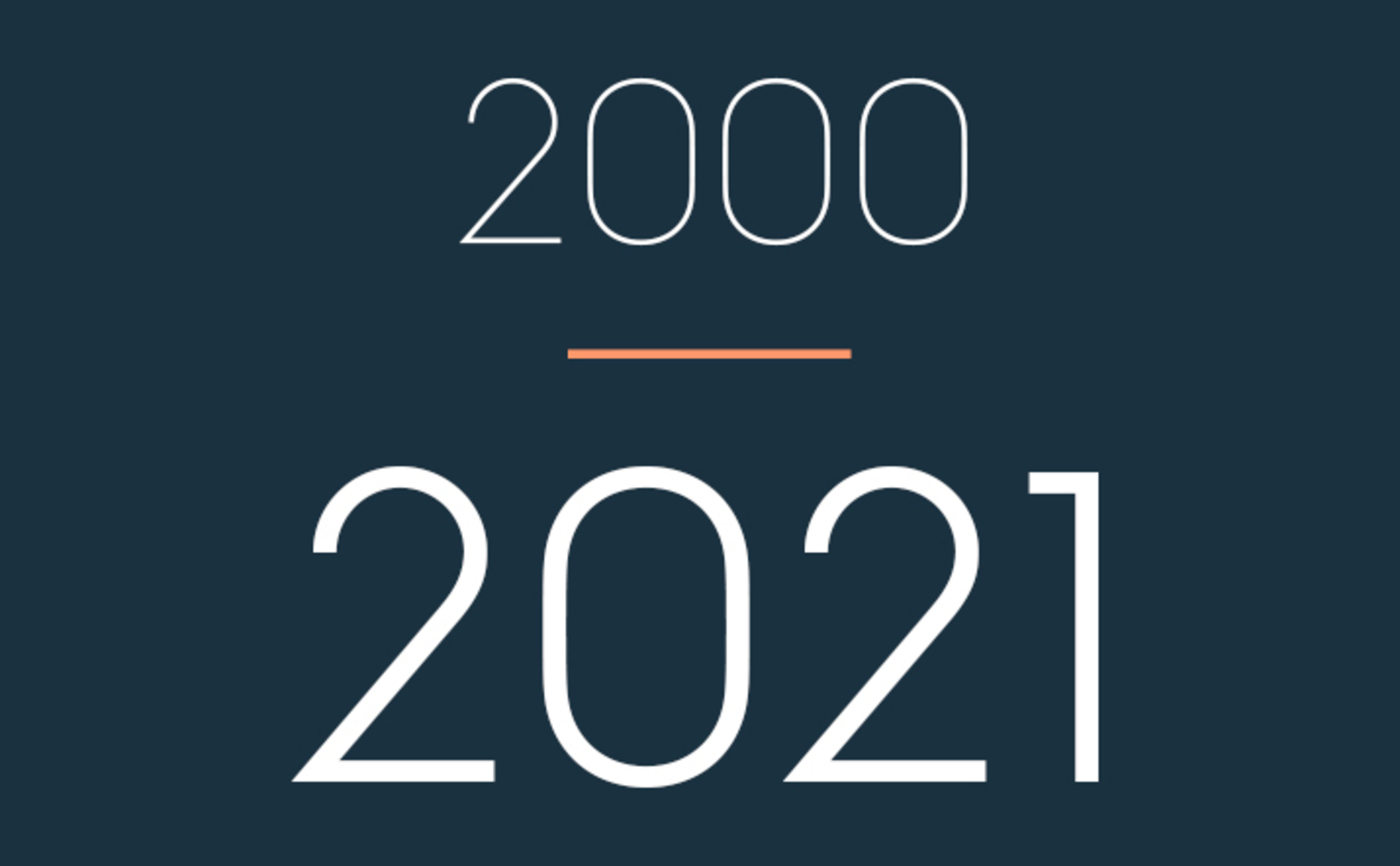 Through the swing door into the modern age
The tray factory in Bad Zwischenahn also opened its doors in 2000, where, amongst other things, high-quality shower surfaces are created by hand and the patented HÜPPE sealing system is developed. Through cooperation with design studios such as NOA, Jette Joop and Phönix Design, the range adapts to growing customer demand for personalisation. New series with innovative door systems are conquering Europe's bathrooms, in the private sector as well as in hotels, spas and on cruise ships.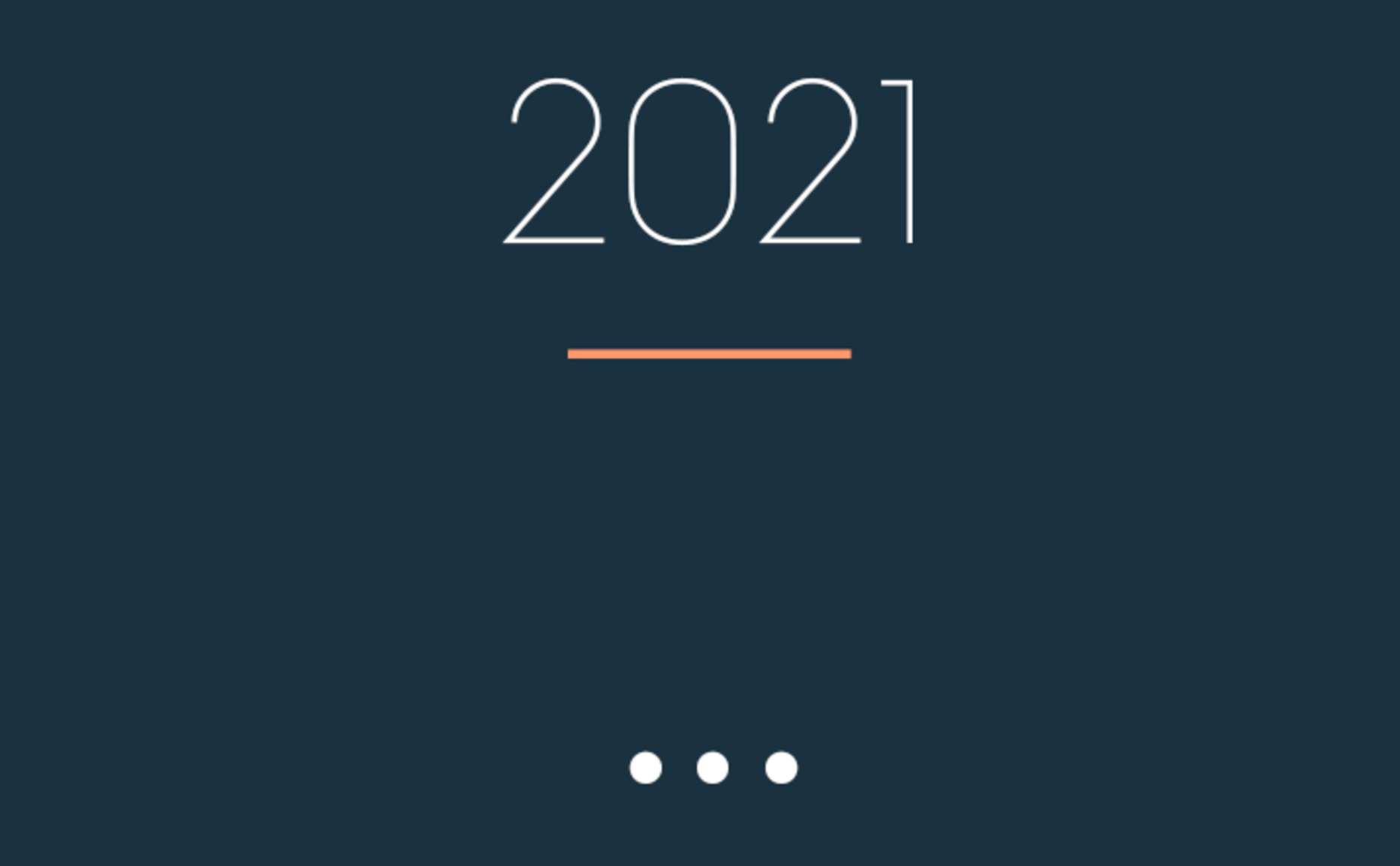 A walk-in into new times.
With innovative premium solutions such as the Select+ series, Xtensa and SolvaPro, HÜPPE not only wins design awards, but also gains traction on the market. In 2021, HÜPPE GmbH finally became part of the AURELIUS Group in order to continue on its path as one of the leading suppliers in the shower sector.