Guarantee promise
We're all about trust. The highest quality. But above all you, our customers. That's why we offer private customers special guarantees: a voluntary five-year manufacturer's warranty and a ten-year after-sales warranty on wear parts.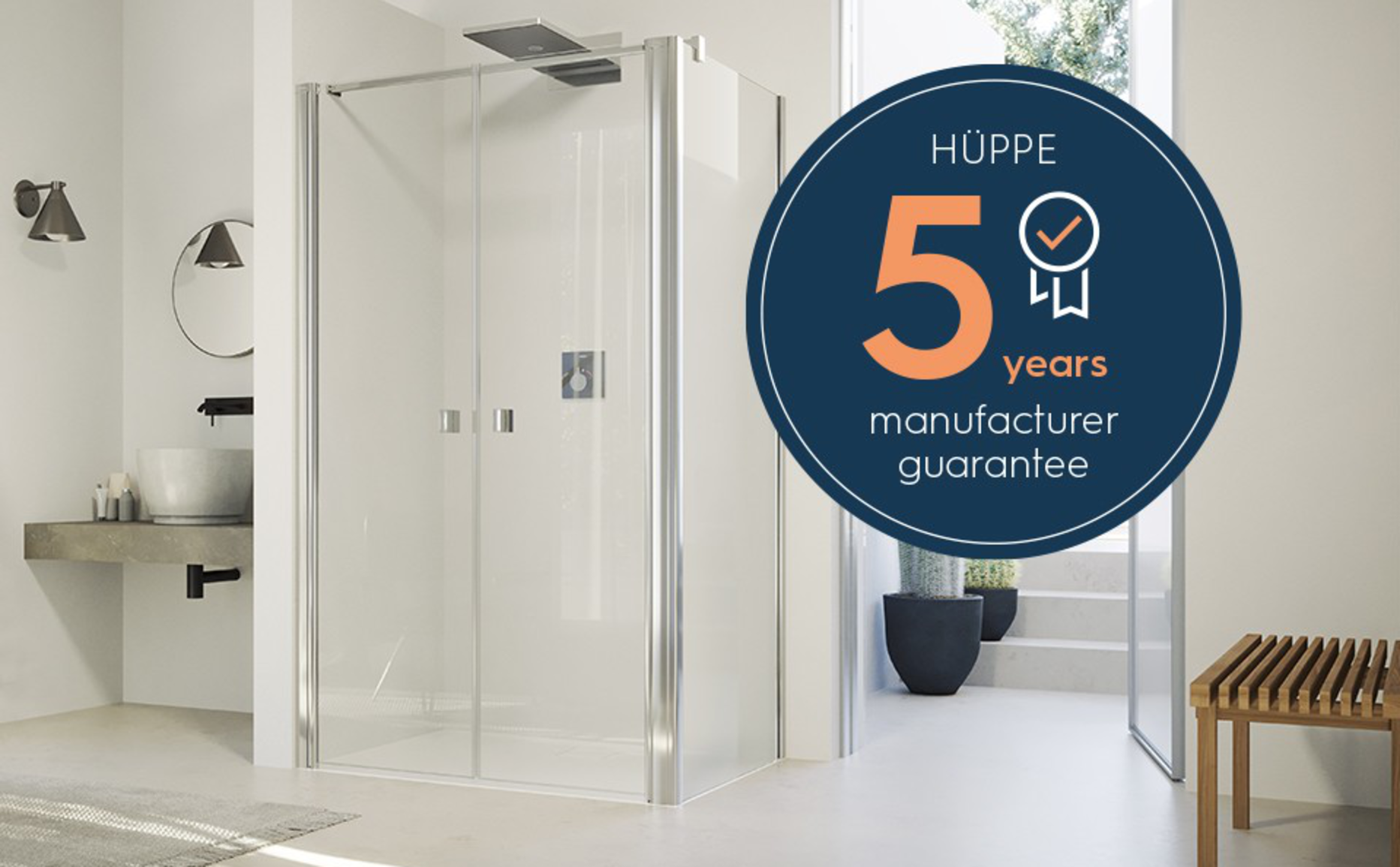 Manufacturer's warranty
The statutory warranty applies to HÜPPE products. In addition, we voluntarily provide consumers with a five-year manufacturer's warranty.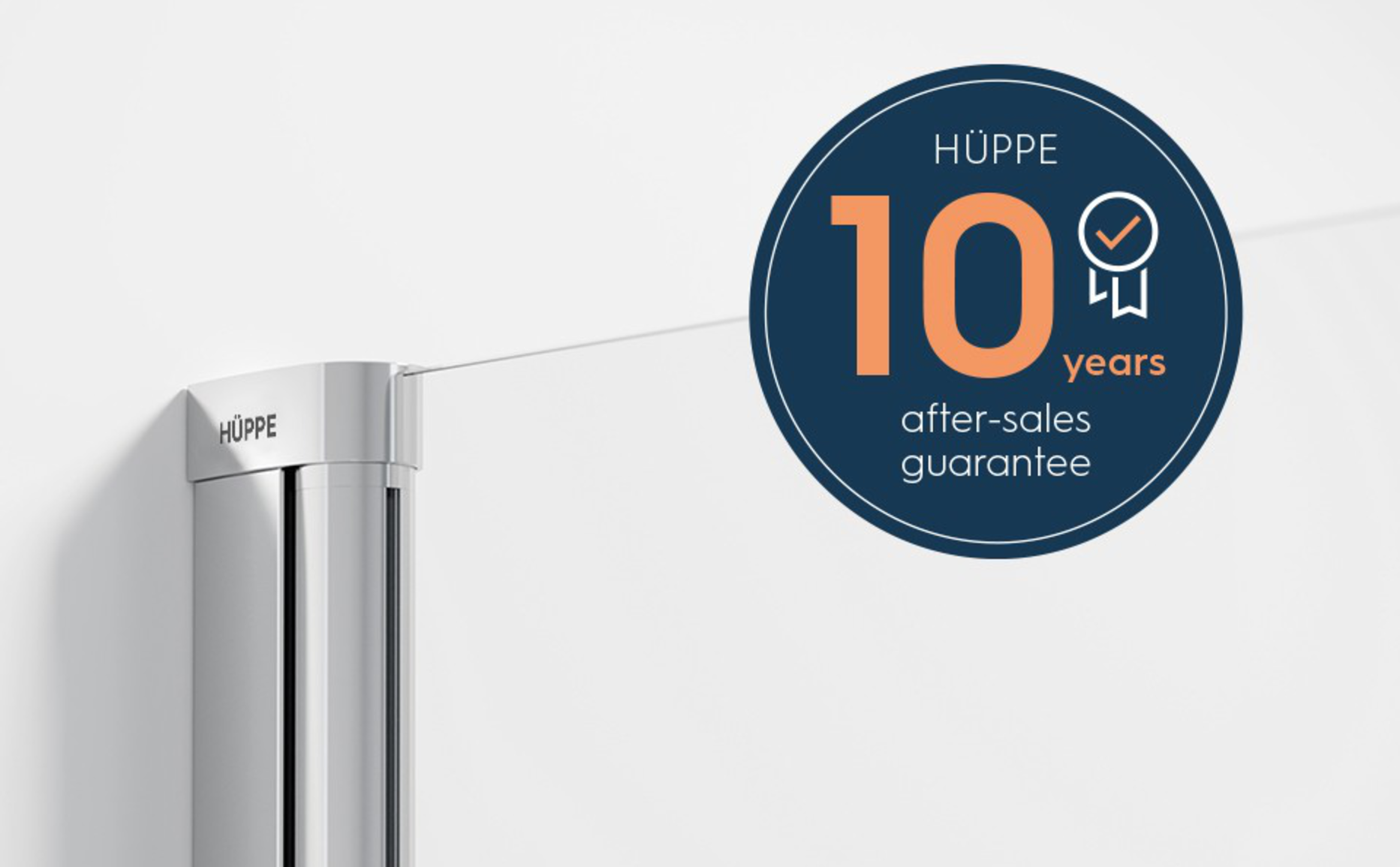 Repurchase guarantee
In addition to the statutory warranty claims, we also offer an after-sales guarantee. Thanks to it, you can buy every wear part in your HÜPPE shower cubicle in the same design – for ten years.