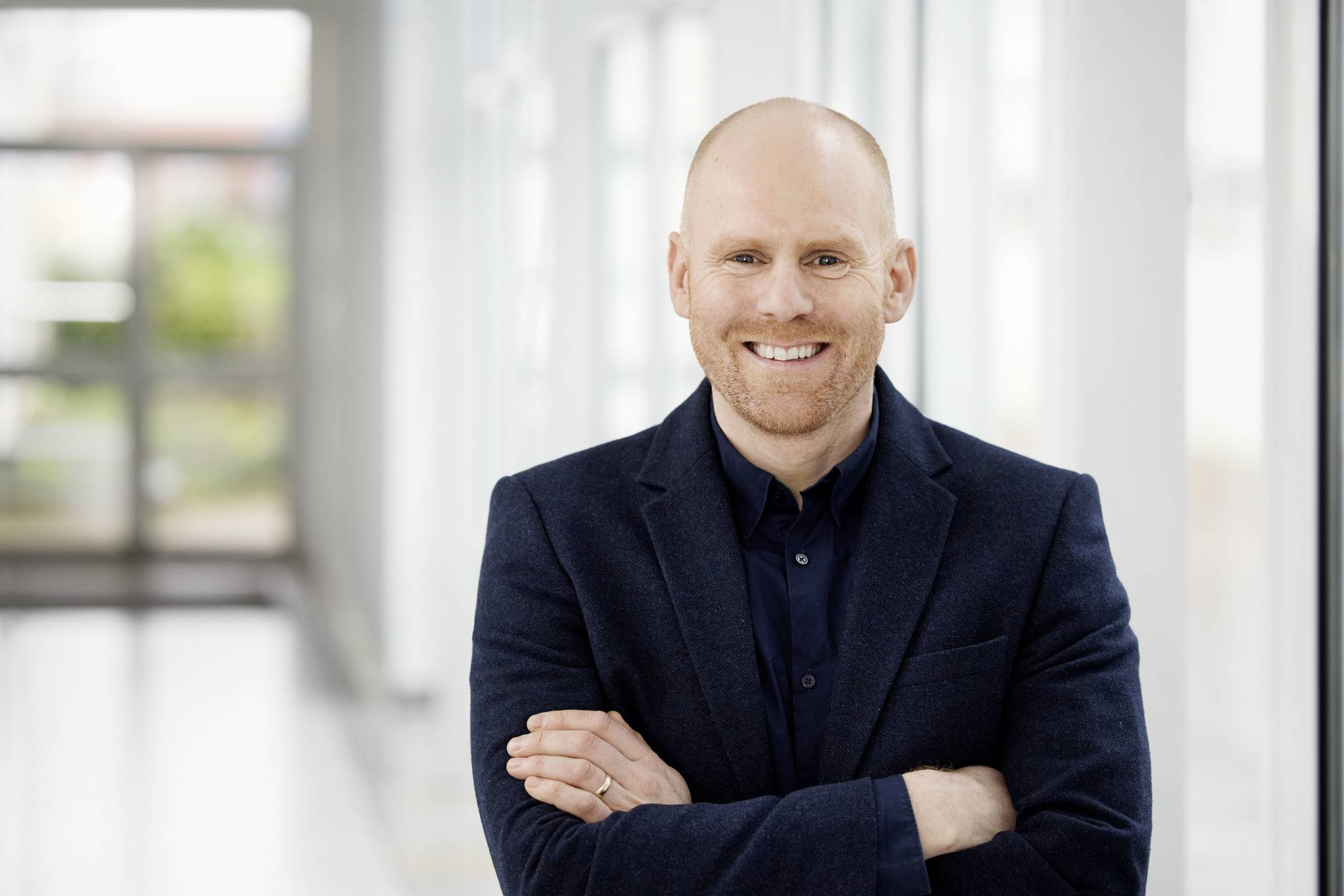 Get the day off to a good start with HÜPPE
Become part of the family-friendly HÜPPE team and benefit from our dynamic corporate culture with flexible working hour models and many other benefits.
Job vacancies
Benefits
Welcome on board
HÜPPE undertakes to contribute to social responsibility and social engagement on regional and local levels in order to continue to ensure a well-balanced unity of economic success and social interest in the future.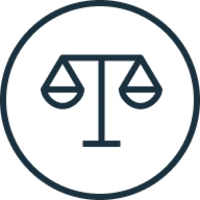 Excellent work-life balance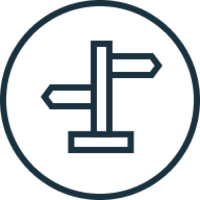 Flat hierarchies and fast decision-making processes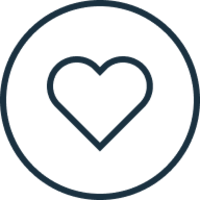 Open communication and respectful interaction
International company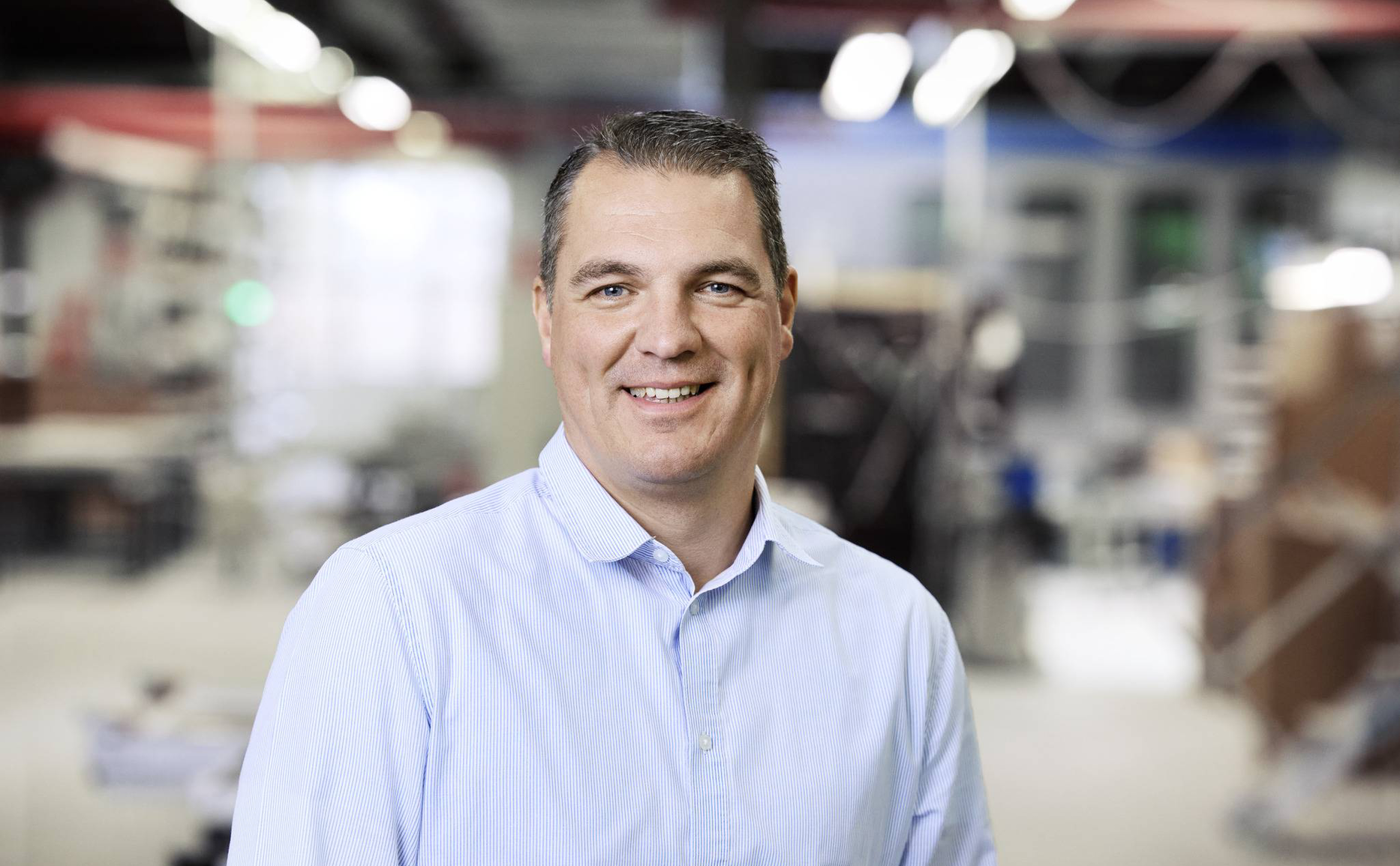 'At HÜPPE, I found not only a job, but also a family. They value not only skills, but also personalities. I'm proud to be part of this team.'
Sven, Production Manager Tray Plant
Business Development Manager (m/w/d)
HUEPPE Stellenangebot_Business Development Manager_mwd.pdf
PDF 28 KB
(Senior-) IT-System Manager (m/w/d)
HUEPPE Stellenangebot_IT Senior Systemmanager_mwd.pdf
PDF 28 KB
Supply Chain Controller (m/w/d)
HUEPPE Stellenangebot_Supply Chain Controller_mwd.pdf
PDF 25 KB
ERP application programmer (m/w/d)
HUEPPE Stellenangebot_ERP Anwendungsprogrammierer_mwd.pdf
PDF 27 KB
Medewerker Projecten, Groothandel & Retail (m/w/d)
Vacature Medewerker (mwd).pdf
PDF 24 KB
Industrial Designer (m/w/d)
HUEPPE Stellenangebot_Industrial Designer_mwd.pdf
PDF 26 KB
Production employees (m/w/d)
Stellenangebot Fertigungsmitarbeiter (mwd).pdf
PDF 23 KB
Zelfstandige Servicemonteur (m/w/d)
Vacature Zelfstandige Servicemonteur (mwd).pdf
PDF 21 KB
Trainee Object Business (m/w/d)
Warning: file_get_contents(https://hueppe.canto.de/direct/document/inpv7sq0nd7on6r4cfj5dsco3g/_jKze9GSqNY_H1tIVlLldmaziMc/original?content-type=application%2Fpdf&name=HUEPPE+Stellenangebot_Praktikant+Objektgeschaeft_mwd.pdf): Failed to open stream: HTTP request failed! HTTP/1.1 403 Forbidden in /var/www/html/wp-content/themes/hueppe-astra-child/scripts/get-file-asset.php on line 4
Stellenangebot Industriekaufmann (mwd).pdf
PDF 24 KB
Technical product designer (m/w/d)
Stellenangebot Technischer Produktdesigner (mwd).pdf
PDF 25 KB
Warehouse logistics specialist (m/w/d)
Stellenangebot Lagerlogistik (mwd).pdf
PDF 25 KB
Stellenangebot Fachinformatiker (mwd).pdf
PDF 25 KB
One-year internship within the framework of the Fachoberschule (m/w/d)
Stellenangebot Jahrespraktikum Fachoberschule Wirtschaft (mwd).pdf
PDF 25 KB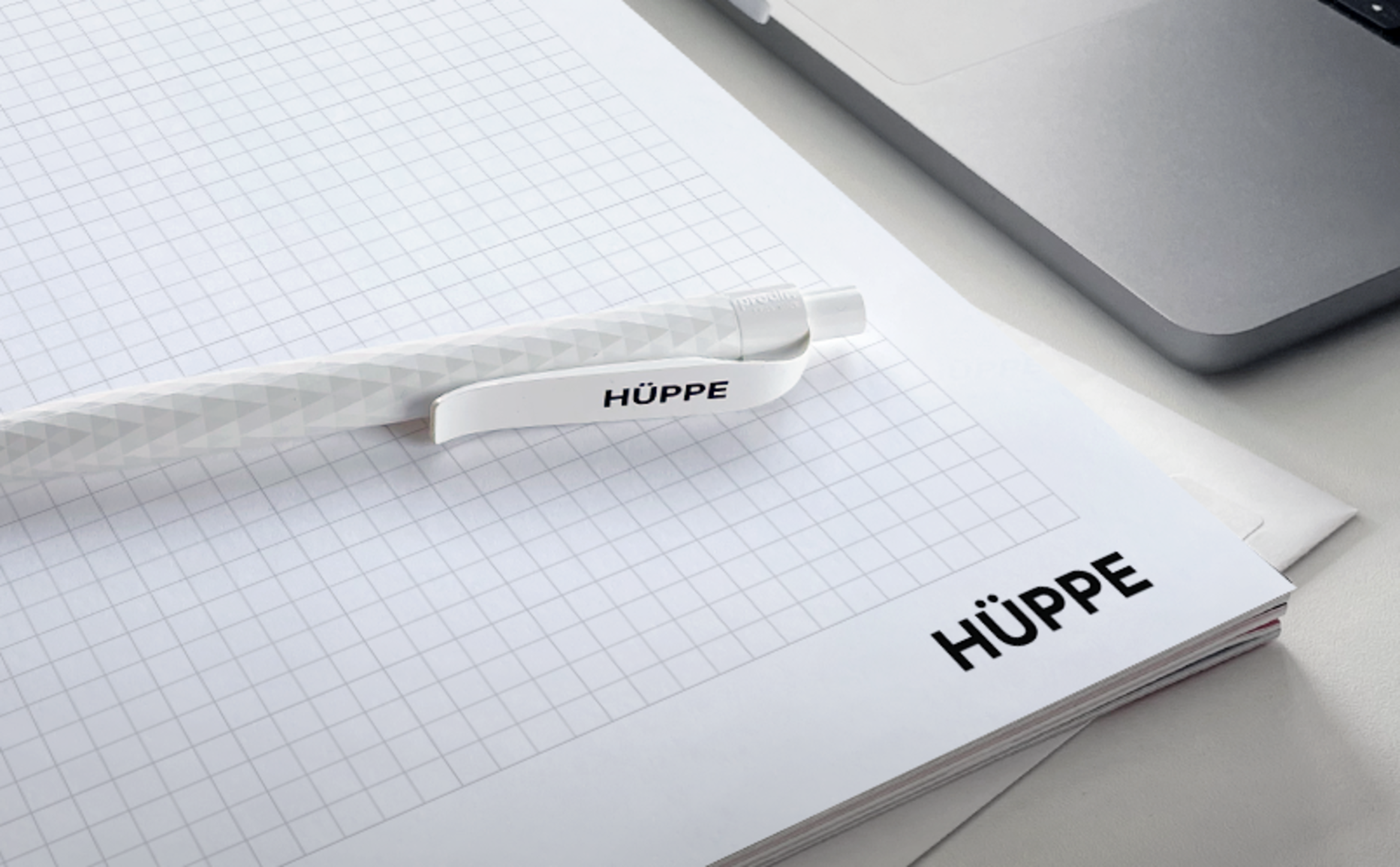 Professionals
As part of a small case study, you will present your skills to us so that we can further compare your expectations and our requirements. After a brief discussion with the management, you will then receive a contract offer and start your onboarding process.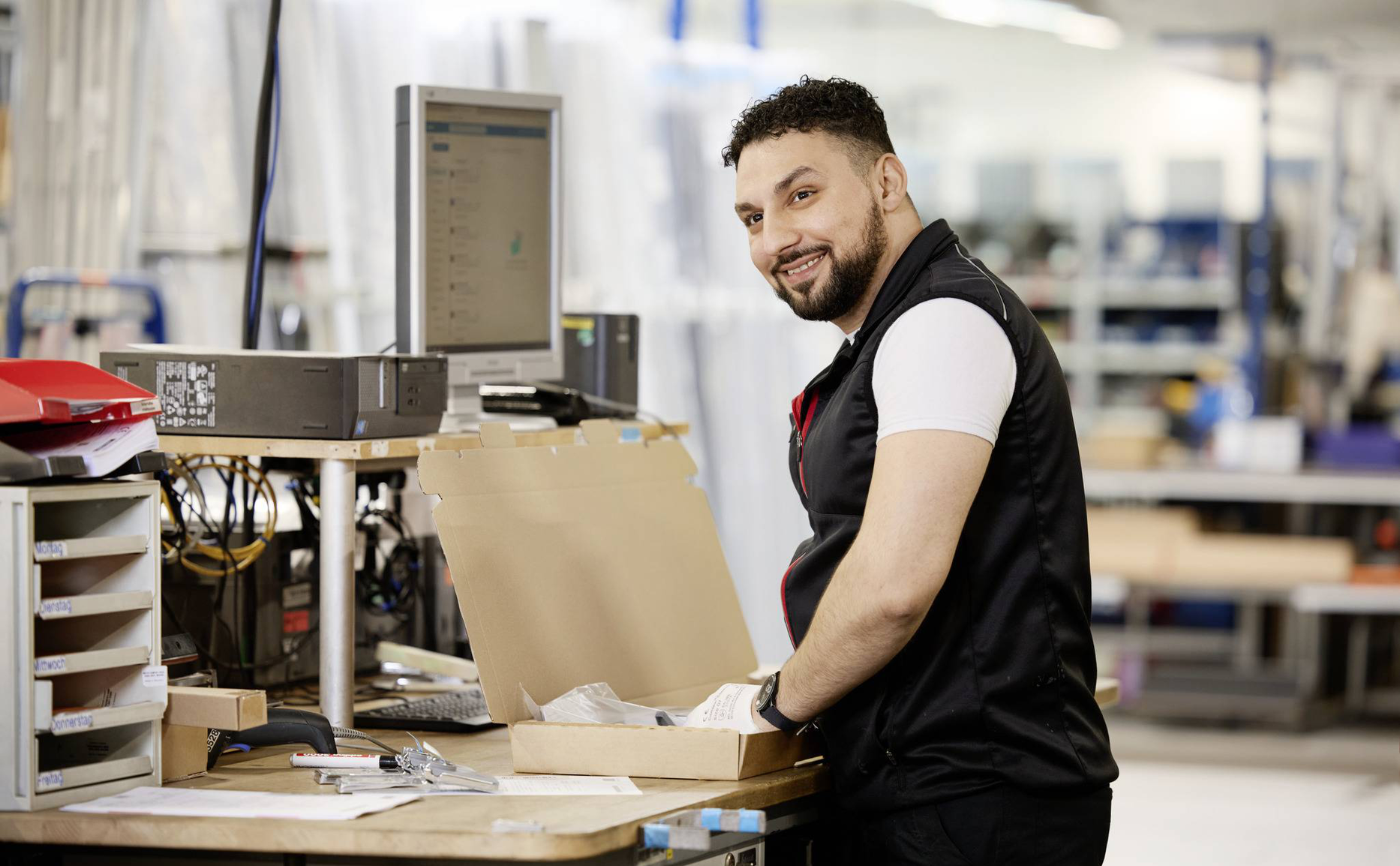 Joining HÜPPE
When the contract is signed, an onboarding process lasting several weeks begins, during which you will be accompanied by a personal mentor. From day one, you will be given an insight into the wide range of development opportunities at our company. – We start the 'Happy First Day' with a welcome from the HR team and the handover of your technical equipment. Afterwards, you will be welcomed by your mentor from the department. Thanks to the structured and modular induction plan, you will then be given a detailed insight into all the departments and get to know many key contacts straight away. – After ten days, a short HR review takes place to discuss your initial experiences. It goes without saying that the HR team is always at your side as an anchor in the onboarding process.