Measuring and installation
You can rely on our consulting expertise right from the start. This means that your showering pleasure begins as early as the brainstorming stage. With a sophisticated concept and precise dimensions, our HÜPPE experts will finally install your shower. Precision-fitted. Experienced. Individual.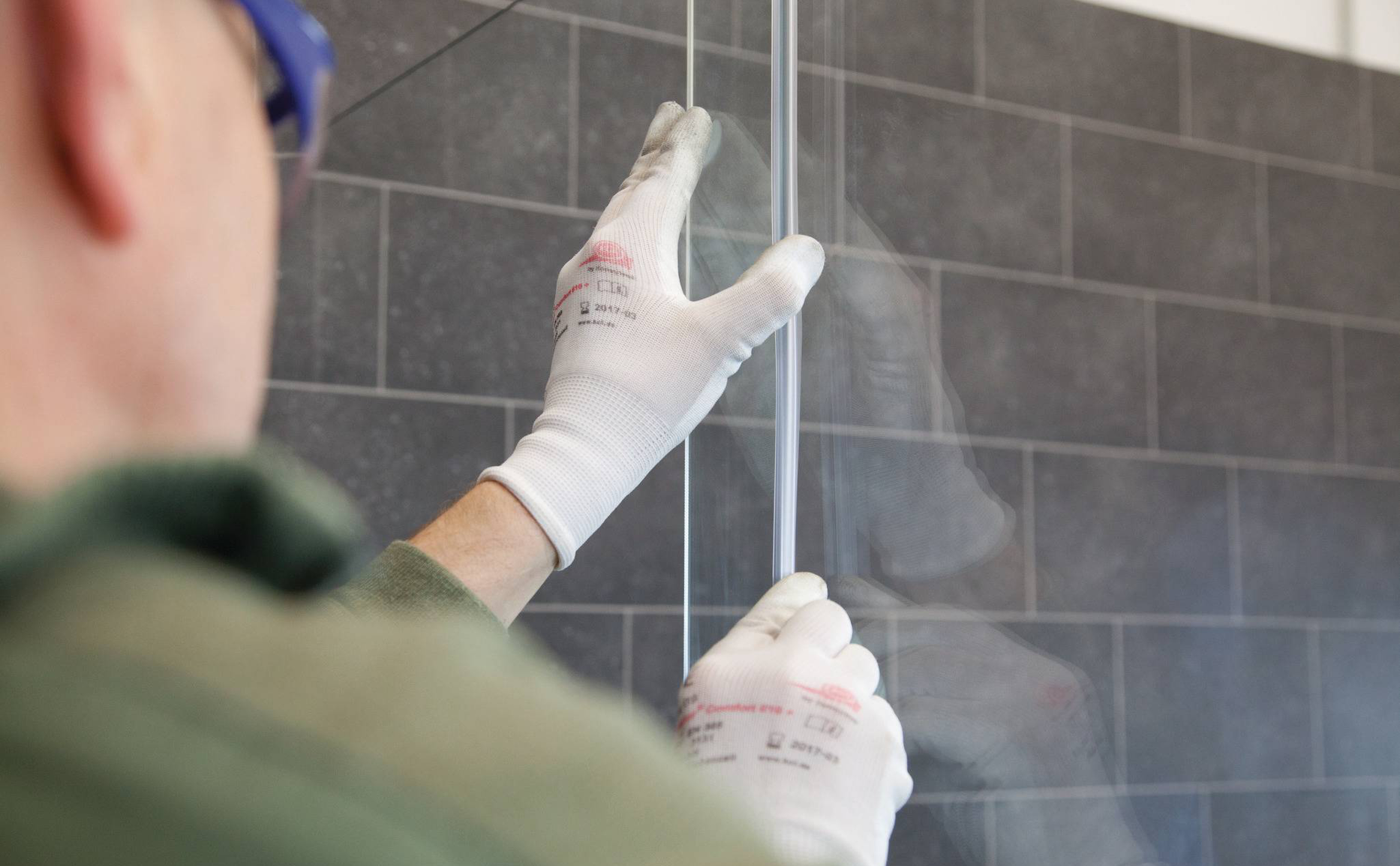 Measuring
Make it fit. Especially when your installation situation requires slopes or cut-outs that are accurate to the millimetre. But even if you want to be sure that your dream HÜPPE shower cubicle fits perfectly. A specialist will come directly from HÜPPE to your home and take an accurate measurement.
Contact a specialist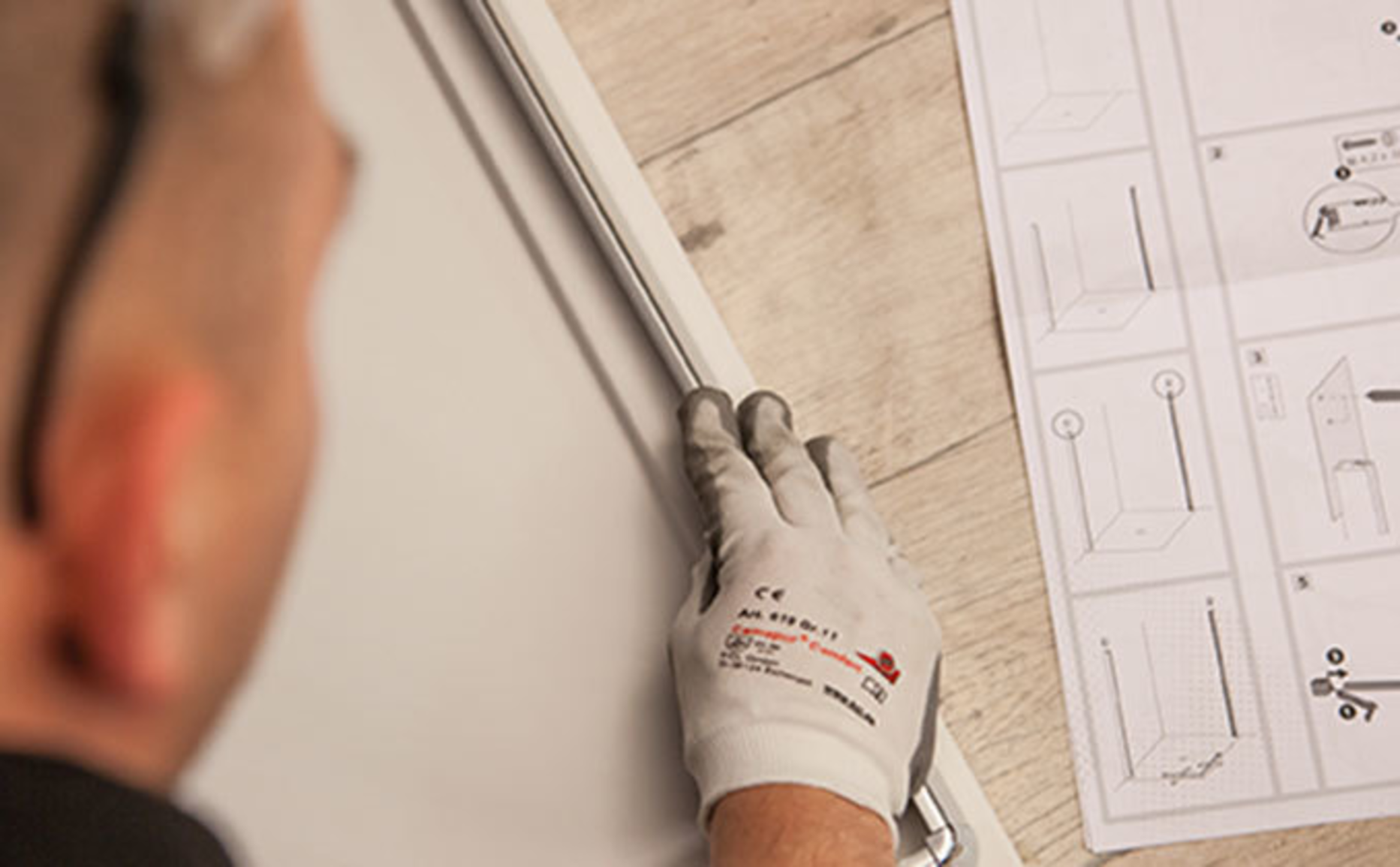 Installation
Let's do it: first-class installation of your shower. Throughout Germany, we offer an installation service provided by our expert staff.
Request assembly service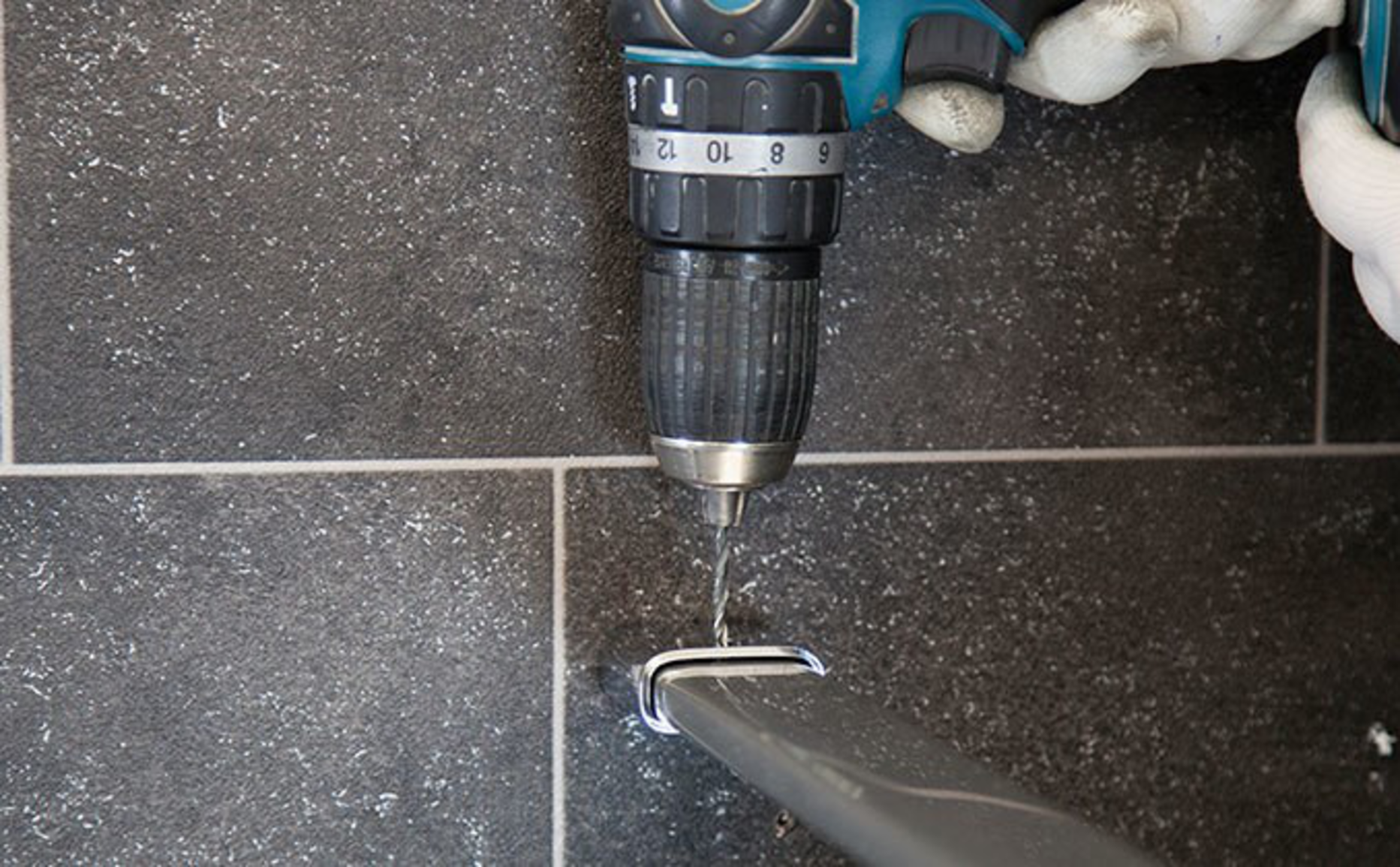 Dismantling
Make room! For your new HÜPPE shower cubicle and your ideas. Our team will be happy to take care of dismantling your old shower. And you can immediately start renovating your shower area as desired.
Request assembly service
We are happy to help
Do you have any questions or requests about measurement and installation? Feel free to contact us.
 We will get back to you within 24 hours.