Innovation on rough seas
HÜPPE has been a reliable partner on board the AIDA ships for many years.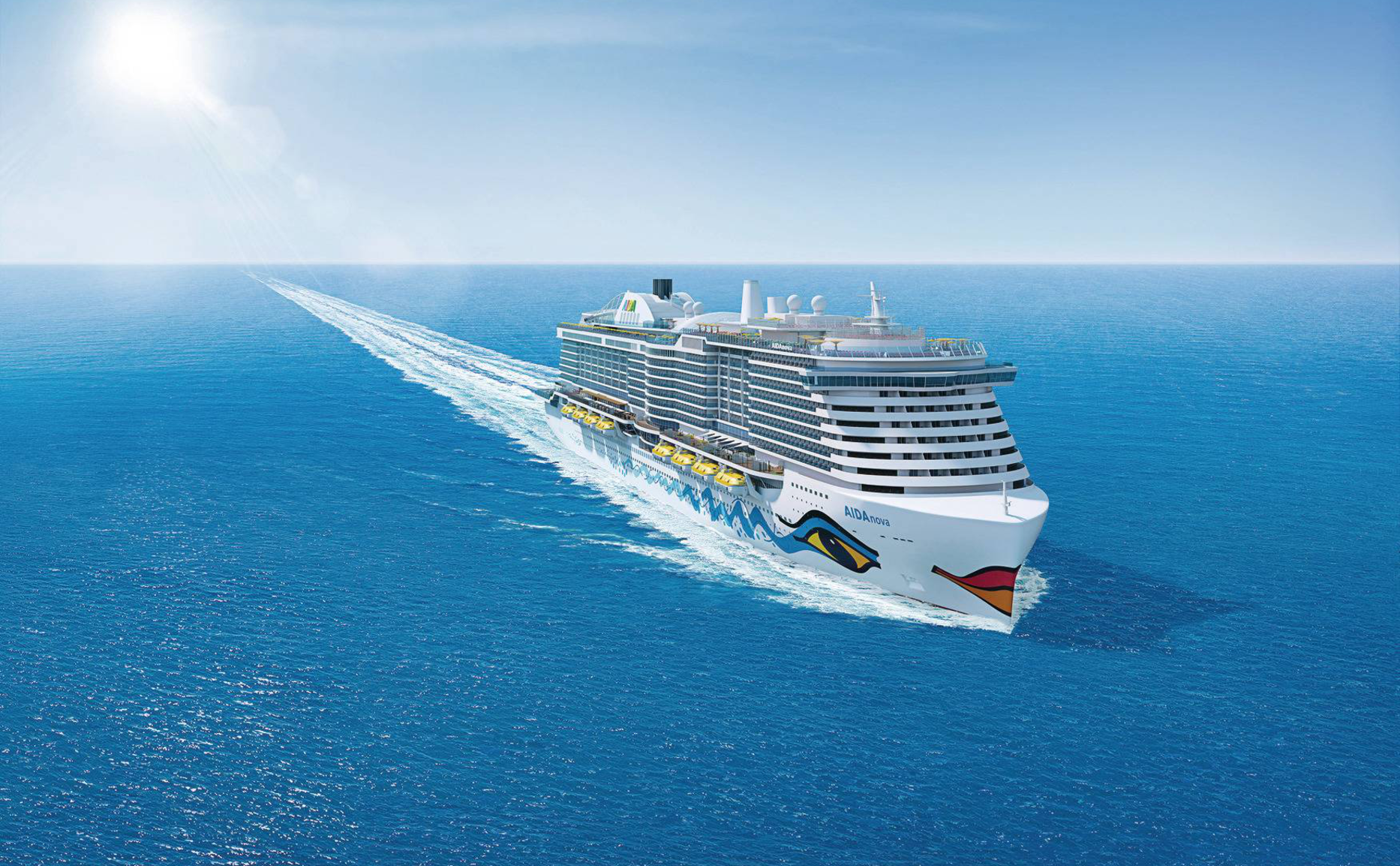 The AIDAnova is the first cruise ship in the world to be powered by low-emission liquefied natural gas (LNG). Guests can enjoy the comfort of a HÜPPE shower from the Design pure and Solva series, which make the most of the limited space available in a ship's cabin. The conditions on the open sea are not always gentle on the material. Salty air, daily cleaning and waves are a constant challenge that HÜPPE designs and tests all its products to meet and backs up with a guarantee.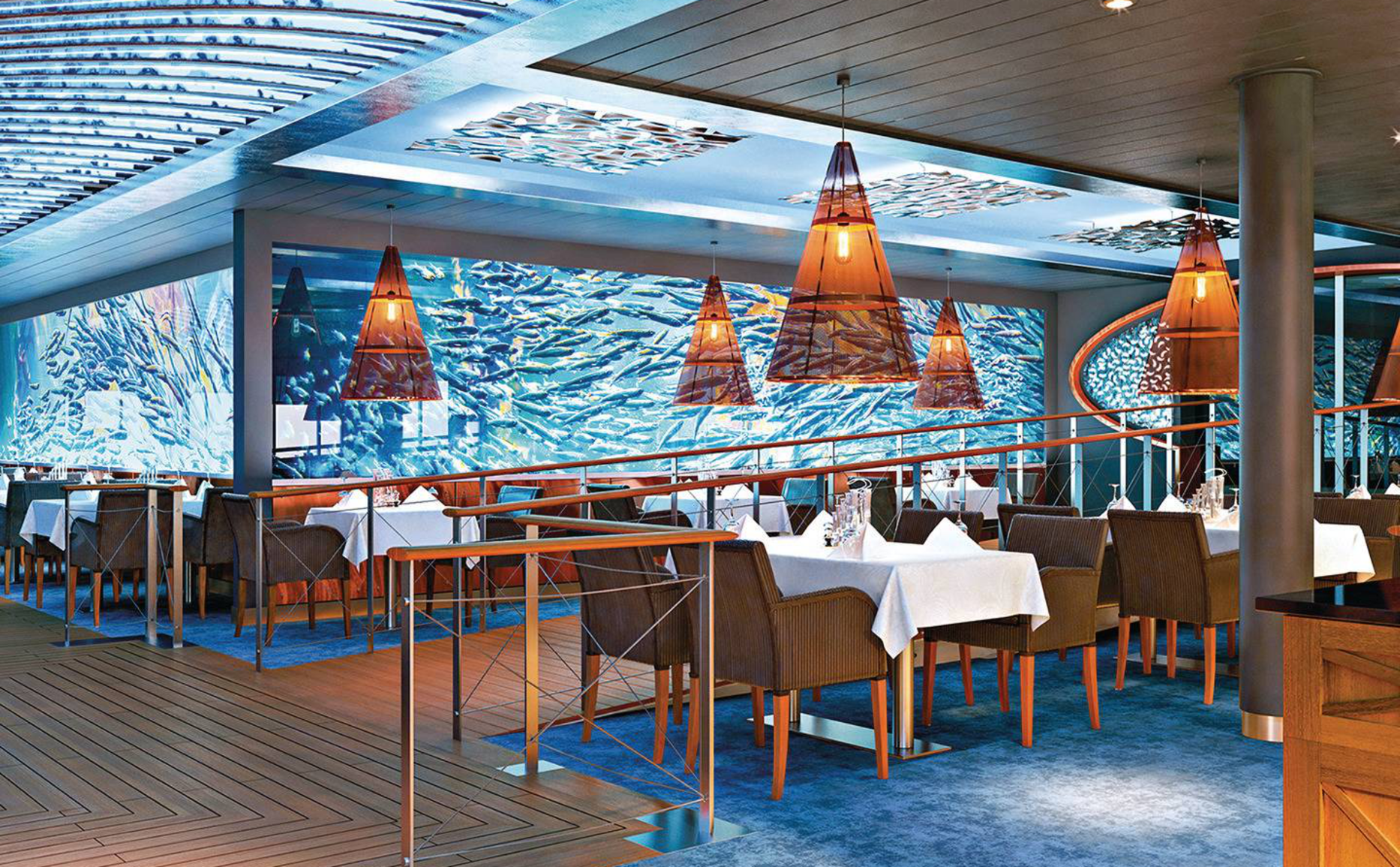 The AIDAnova bathrooms are almost exclusively fitted with products from well-known brand manufacturers. HÜPPE has been supplying AIDA with high-quality showers for years, offering maximum design and comfort in the smallest of spaces. The Design pure and Solva pure series are used.