The HÜPPE Group announces new management team and focuses on customers, innovation and transformation of the business model.
30.03.2022
Bad Zwischenahn
Focus on customers and innovation: The management is tackling the strategic realignment of HÜPPE and the transformation of the business model.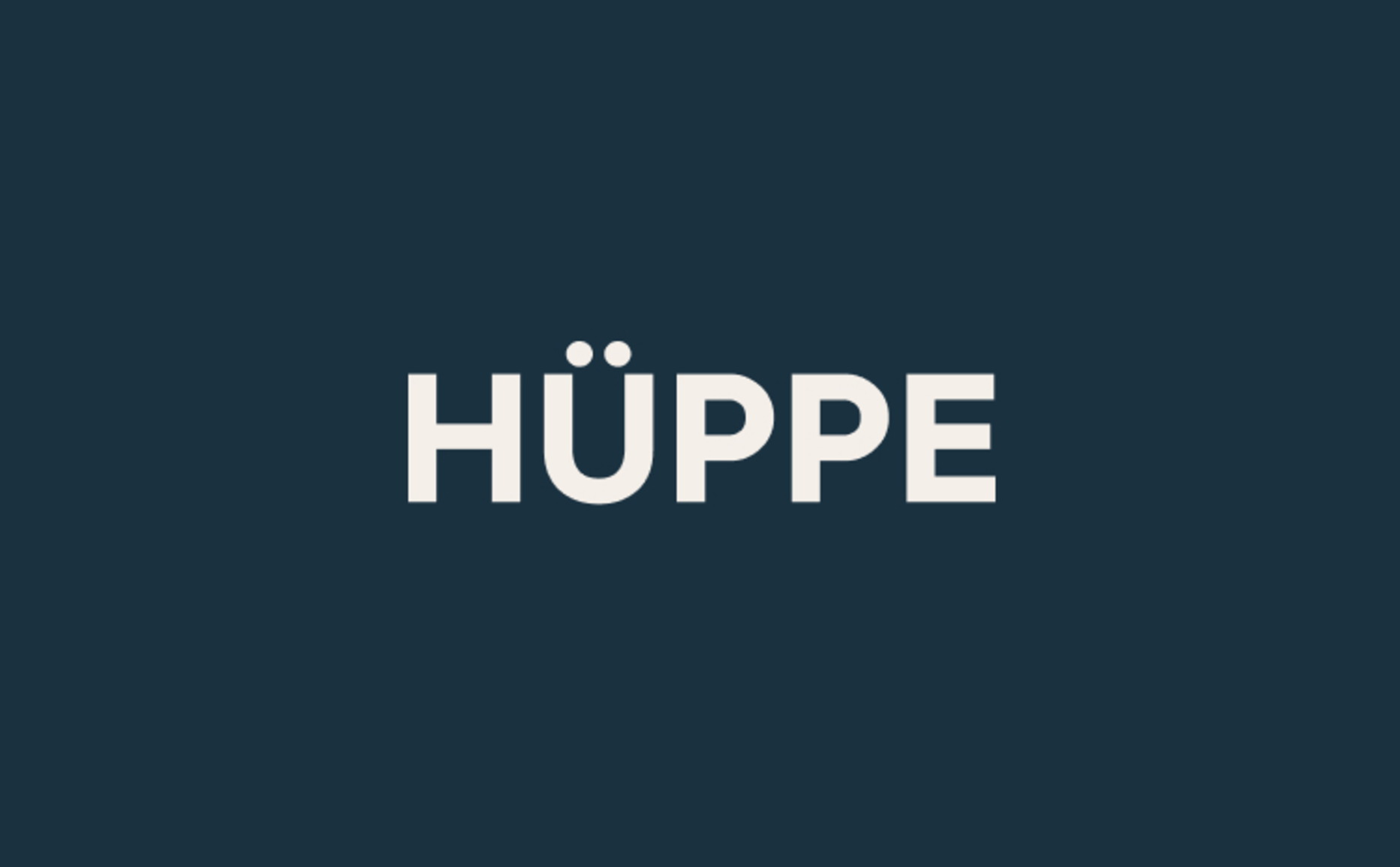 HÜPPE Group, leading manufacturer of shower enclosures and shower trays, today announces a number of changes to its management team.
The new management team will tackle the strategic realignment of the company. The transformation ambitions include driving innovation and customised solutions as part of the business model.
Raffael Rogg has been appointed as the company's new Group CEO. The experienced entrepreneur and manager will assume operational responsibility for the company on 1 April 2022.
Rogg is also an Operating Partner of the AURELIUS Group. There he was responsible for corporate investments such as Conaxess Trade, Scandinavian Cosmetics and ZIM Aircraft Seating. Prior to that, he worked for the Boston Consulting Group in Frankfurt and the Freudenberg Group in Weinheim.
"Raffael's profound knowledge of corporate management and transformation processes as well as his cross-industry experience in sales and marketing will drive the company's growth and international expansion strategies in the coming years," says Matthias Täubl, CEO of HÜPPE's parent company, AURELIUS Equity Opportunities SE & Co. KGaA.
"In his new role, Raffael will also take over the responsibilities of the previous CSO Stephan Wabnegger, who is leaving the company for personal reasons. We would like to thank Stephan for the good cooperation and his commitment to the company. We wish him all the best for the future."
Together with Raffael Rogg, Michael Amende will form the management team of the HÜPPE Group. Amende, who has been with the company since 2019, has been promoted to Chief Financial Officer. Prior to this, he held various positions in controlling and finance at the Lübeck-based medical and safety technology company Dräger for more than 15 years.
Mr Täubl commented: "The broad experience, leadership qualities and values of this renewed management team give me a high degree of confidence. With this team, we can fully utilise the potential of the HÜPPE Group in the market and take the next step on our strategic path."