Premiere at HÜPPE - first seminar by trainees for trainees
19.11.2019
Bad Zwischenahn
Trainees at the forefront at HÜPPE: two days of exciting insights for trainees from HÜPPE partners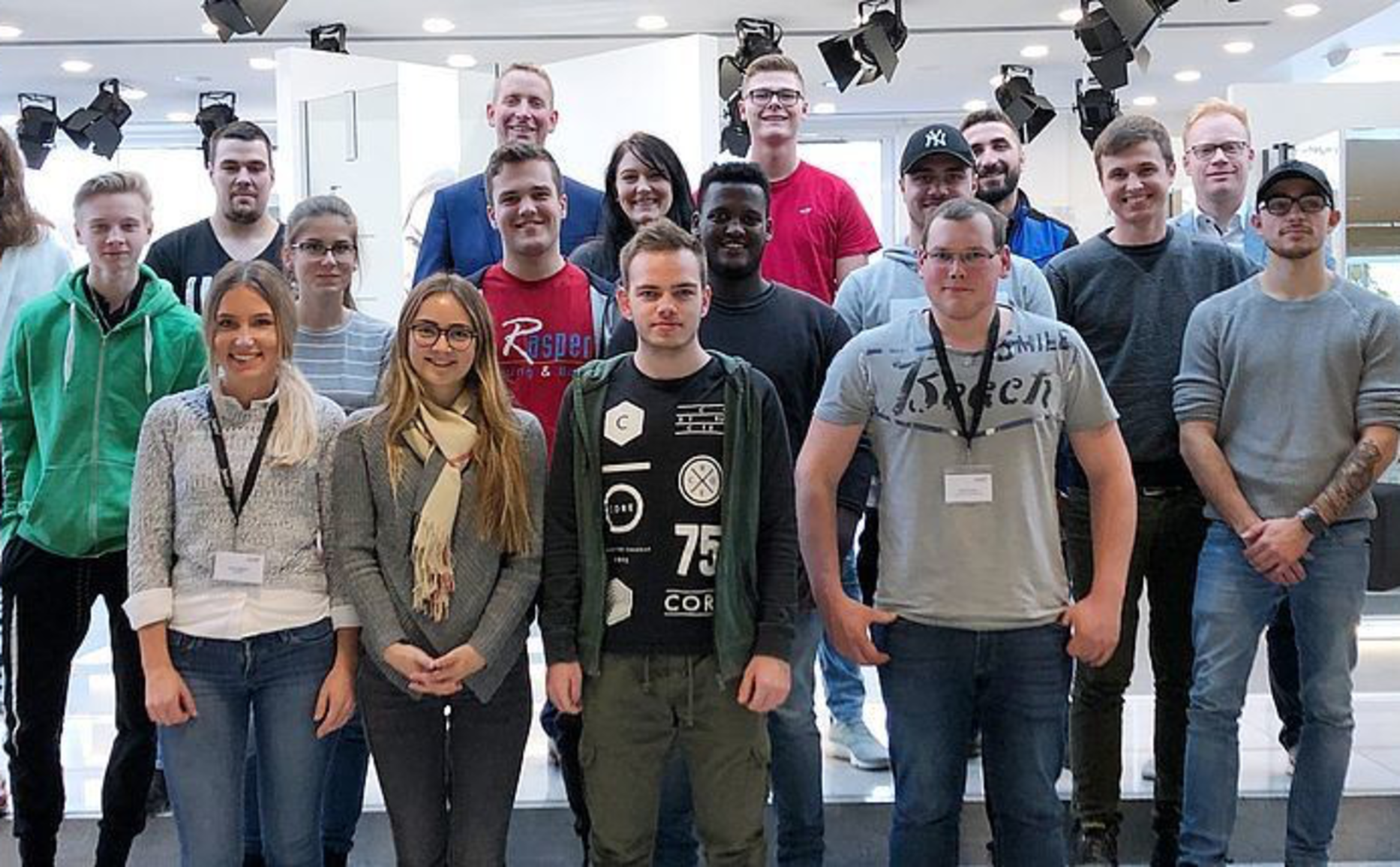 Communicating specialist knowledge and giving HÜPPE a face – that was the task that the HÜPPE trainees had to plan and implement independently. The result was a varied seminar for the trainees of the HÜPPE partner companies.
The 14 participants were given a guided tour of the plant in Bad Zwischenahn and learnt about the products during an assembly training session and an insight into quality assurance. The participants were then able to put their knowledge and skills to the test in an assembly competition. The programme was rounded off by a great evening programme with burgers and karting, where the participating and organising trainees got to know each other better.
"Our trainees showed great commitment, put together a great programme and learned a lot in the process. The enthusiasm of the participants proves that their planning and programme were successful," says Daniela Meilwes, Senior Manager HÜPPE Partner Programme. The HÜPPE trainees planned and advertised the seminar themselves and organised it with the support of HÜPPE colleagues. Apprentices from HÜPPE partner companies throughout Germany were able to apply to take part.