Bathroom comfort thanks to professionals
Informieren Sie sich wie ein Profi. Finden Sie im HÜPPE Profi-Portal neben weiterführenden Produkt- und Auftragsdaten alles, was für die Beratung oder den Verkauf vor Ort nützlich ist. Oder kontaktieren Sie dort direkt Ihren HÜPPE Berater. Registrieren Sie sich jetzt kostenlos und profitieren von den vielen Vorteilen.
Login
Register
HÜPPE Partnerprogramm
As a HÜPPE partner, you will receive training on the entire product range. The advantage? In this way, you can offer your and our customers the highest quality of advice. You can also benefit from numerous tips and tricks when it comes to bathroom design with HÜPPE products. Of course, we will also keep you up to date on the latest bathroom trends.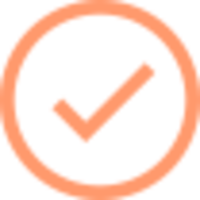 Innovative technology and high-quality materials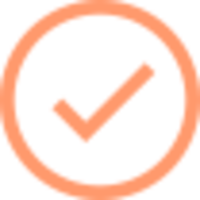 On-site installation support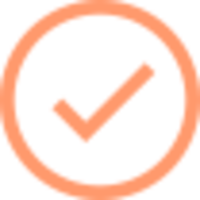 Training courses at our plant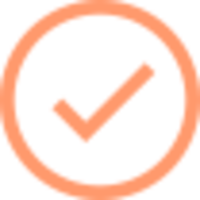 Fast service with the highest standards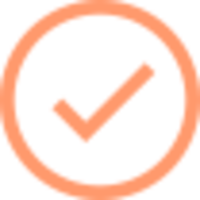 Training courses for the HÜPPE field service
Warum HÜPPE?
Weil Sie sich mit HÜPPE für Kompetenz, Verlässlichkeit und Service entscheiden. Seit langem begleiten wir zuverlässig Fachbetriebe, Architekten und Partner im Projektgeschäft. Auch Ihnen bieten wir gerne maßgeschneiderte Unterstützung. Egal, in welcher Projektphase: ein direkter Ansprechpartner wird zusammen mit Ihnen zum Gelingen des Projekts beitragen.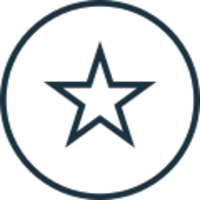 Quality management certified in accordance with ISO 9001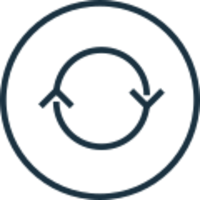 Tested 30,000 times at TÜV specifications of just 20,000 cycles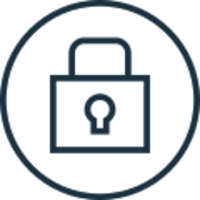 EN missing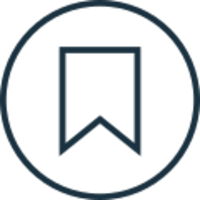 EN missing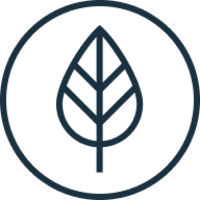 Sustainable energy management certified in accordance with ISO 50001
HÜPPE Trainings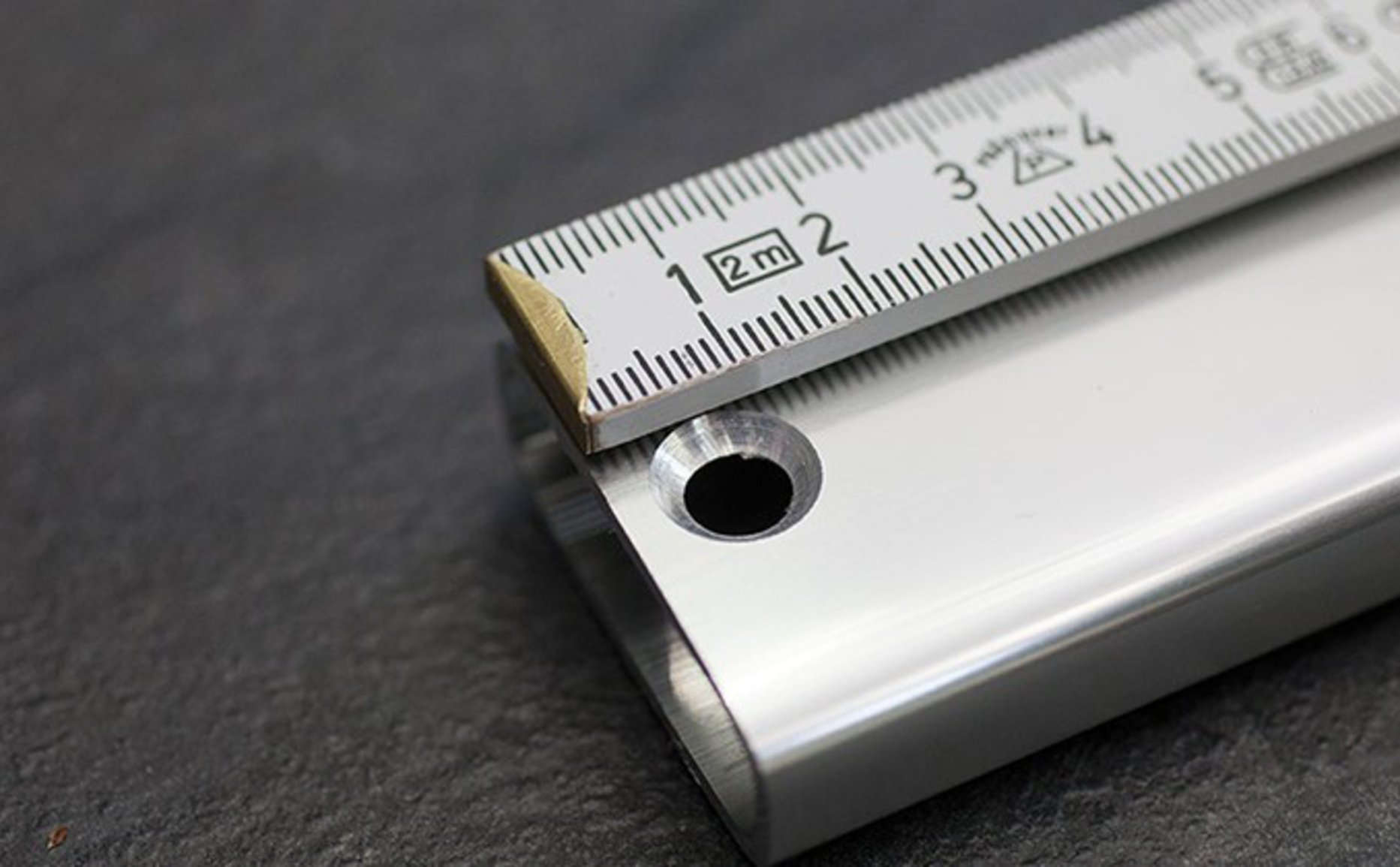 HÜPPE new product training 2023
Erfahren Sie an dieser Stelle in Kürze mehr über unsere diesjährigen Trainings.
Wir sind gerne für Sie da
Sie haben Fragen oder Wünsche? Kontaktieren Sie uns gerne.
 Wir melden uns innerhalb von 24 Stunden bei Ihnen zurück.