Professional portal
Find out like a pro. In addition to further product and order data, you will find everything useful for advice or sales on site in the HÜPPE professional portal. Or contact your HÜPPE adviser directly there. Register now free of charge and enjoy the many advantages.
Login
Register
HÜPPE partner program
As a HÜPPE partner, you will receive training on the entire product range. The advantage? In this way, you can offer your and our customers the highest quality of advice. You can also benefit from numerous tips and tricks when it comes to bathroom design with HÜPPE products. Of course, we will also keep you up to date on the latest bathroom trends.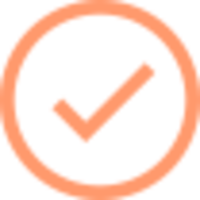 Innovative technology and high-quality materials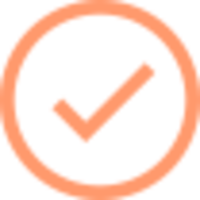 On-site installation support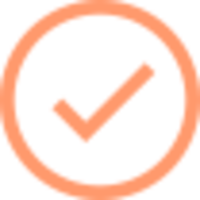 Training courses at our plant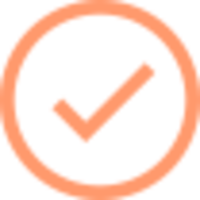 Fast service with the highest standards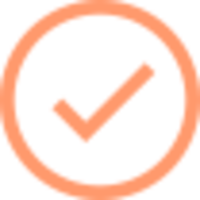 Training courses for the HÜPPE field service
Why HÜPPE?
Because with HÜPPE you choose expertise, reliability and service. We have been reliably supporting specialist companies, architects and partners in the project business for a long time. We are also happy to offer you tailor-made support. Regardless of the phase of the project, a direct contact partner will work with you to make the project a success.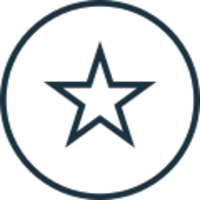 Quality management certified in accordance with ISO 9001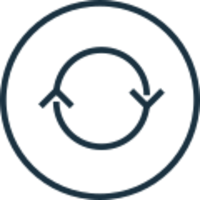 Tested 30,000 times at TÜV specifications of just 20,000 cycles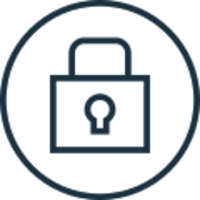 Single-pane safety glass of the highest quality according to DIN EN 12150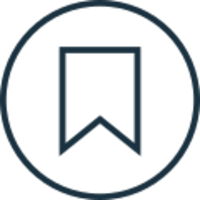 CE marking on all products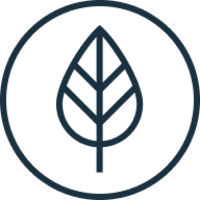 Sustainable energy management certified in accordance with ISO 50001
HÜPPE training courses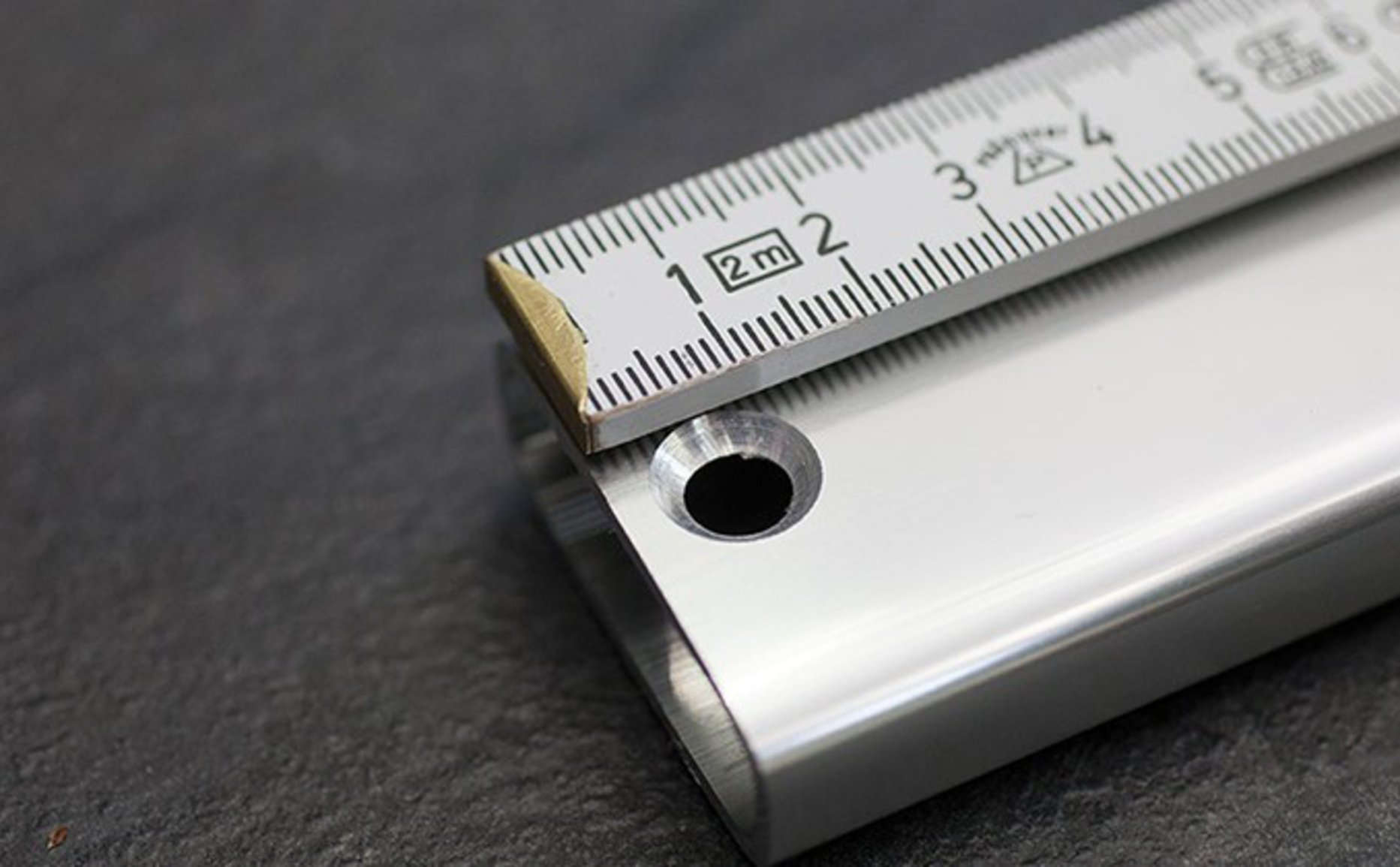 HÜPPE new product training 2023
Find out more about this year's training courses here soon.
We are happy to help
Do you have any questions or requests? Feel free to contact us.
 We will get back to you within 24 hours.